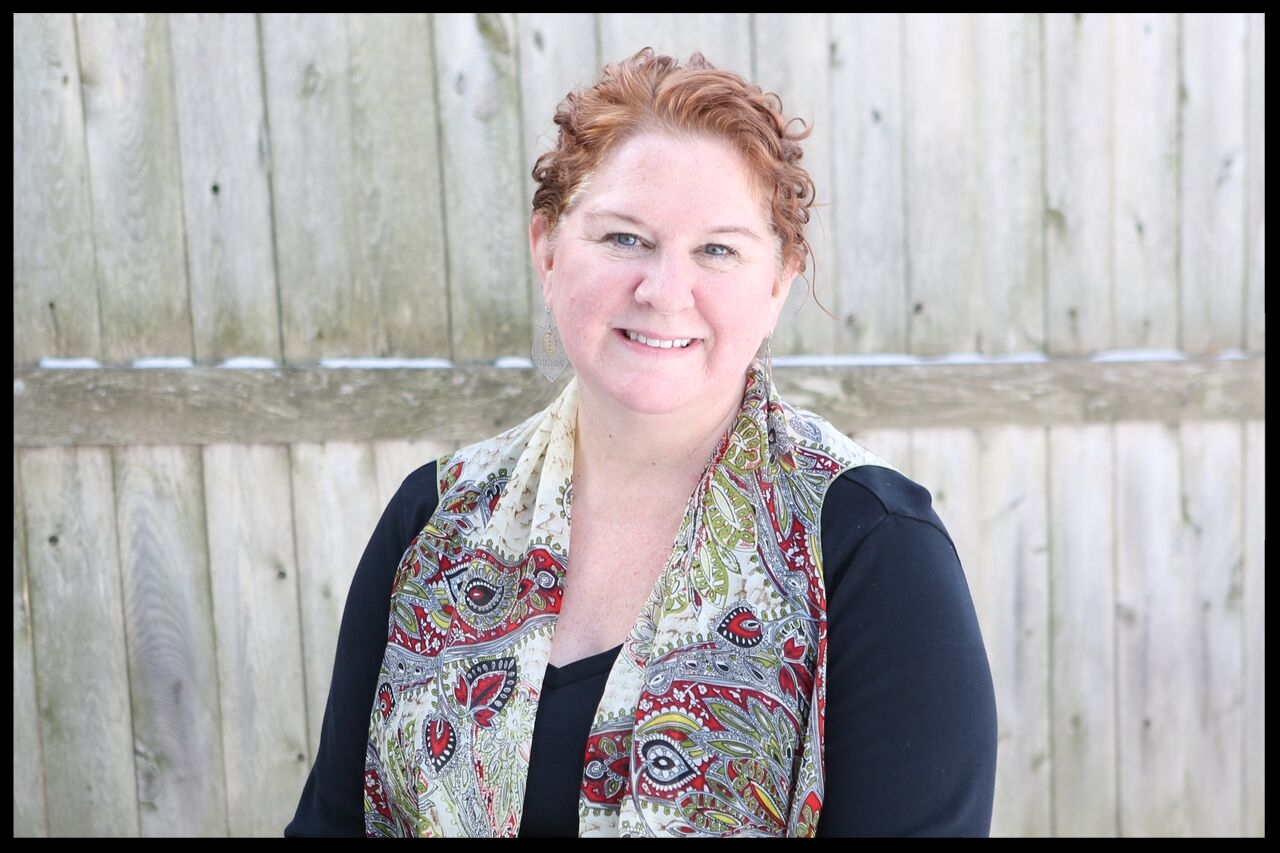 Accepted to 2018 New York State Summer Writers Institute at Skidmore College in Saratoga Springs, New York
Malcolm was one of approximately sixteen writers to attend the two-week non-fiction workshop, "Memoir and Personal Essay," taught by Phillip Lopate, a long-time professor in the MFA non-fiction writing program at Columbia University in New York City.
Throughout the last nine years, Malcolm has been writing creative non-fiction. Ebbing and flowing between parent and writer, she writes short personal essays on subjects ranging from deep-sea fishing and canning tomatoes to death and laundry.
At the Institute, Malcolm worked on a collection of essays to be published in her first book, Cornfields to Codfish.
Be sure to SUBSCRIBE to her weekly essays and watch for the Fall 2019 release date of Cornfields to Codfish!